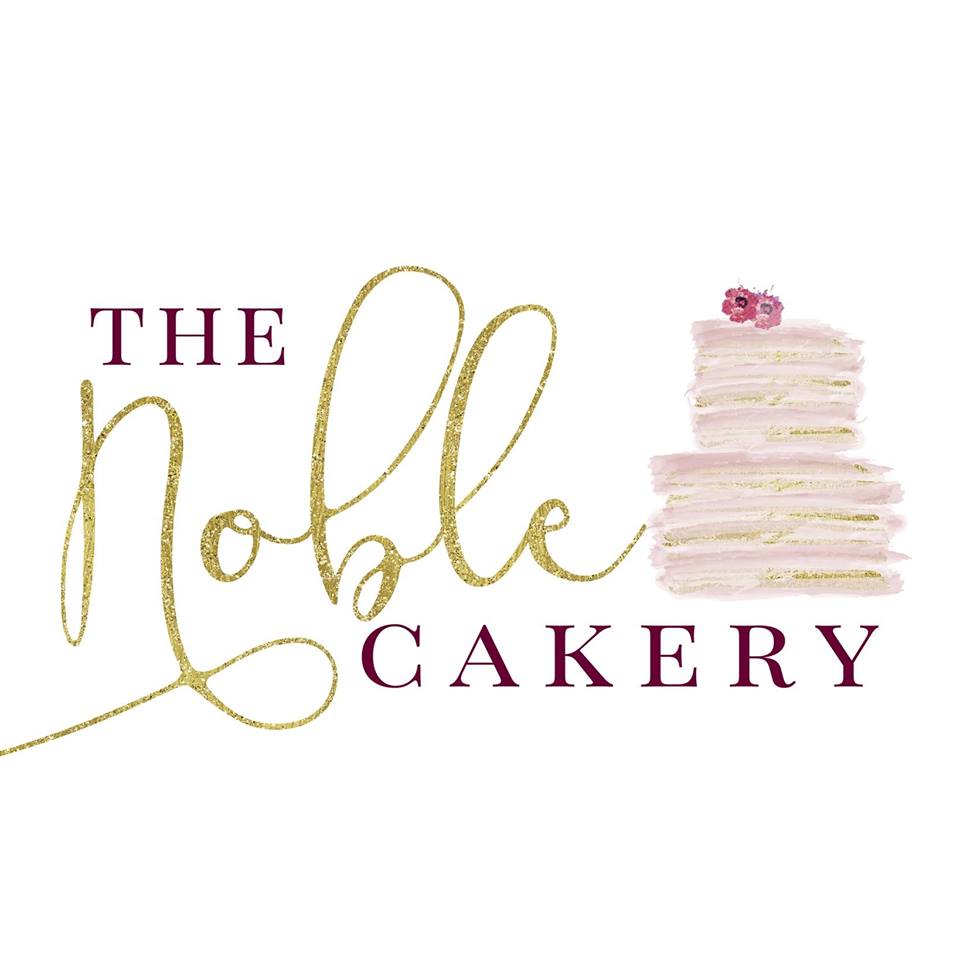 Hand-crafted cakes and desserts are our specialty. Combining a focus on delectable, from-scratch baked goods and a close attention to detail to create custom wedding cakes and desserts to fit your vision.
All of our cakes are designed and tailored to fit each individual clients needs and design inspiration.
The Noble Cakery is open by appointment only. Wedding cakes and dessert tables serving Northern Illinois; Oregon, Rockford, Rockton, Dixon, Sycamore, Dekalb and beyond.